Initial automatic terraforming, August 29 2019.
Published 09/07/2019 17:32:34 Edit 09/09/2019 10:41:08 by 489945901
Reproduction by millimeter of a band on Earth.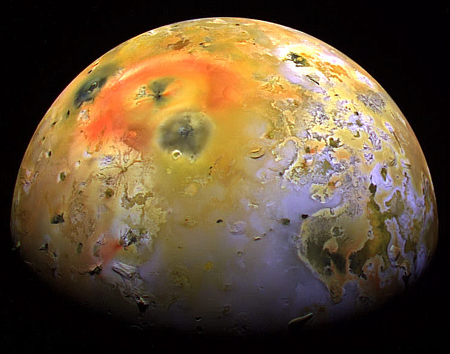 Implementation of the first simulations of regions reproducing to the millimeter a band on Earth with a length of 3072 meters by 512 meters.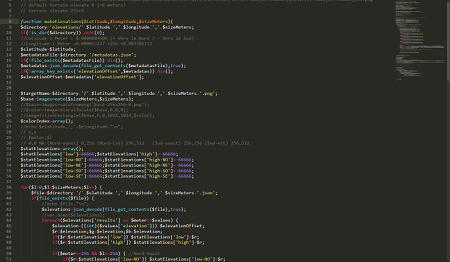 The automatic terraforming system that I developed will look for satellite data of terrestrial elevations by fixing a GPS coordinate in the middle point as reference, the terraforming is an element, if it is done by hand in classical method as in the games, very long.


Quick check of Google Earth / Vl2rl repository.
"OutWorld / InWorld" view

Reliefs "OutWorld / InWorld"

GPS Point "OutWorld / InWorld".