Automatic Terraforming, August 29, 2019.
Publikováno 07/09/2019 15:32:34 Upravit 27/09/2019 15:43:56 podle Thierry
Reproduction by millimeter of a band of Earth.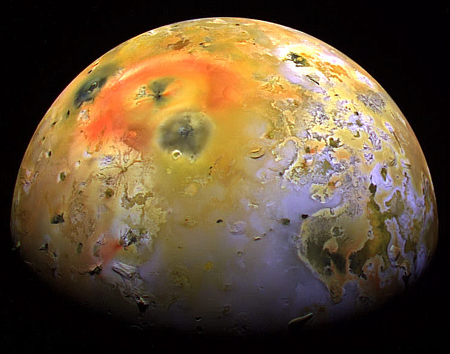 Implementation of the first simulations of region, reproducing to the millimeter a band of Earth of a length of 3072 meters on 512 meters.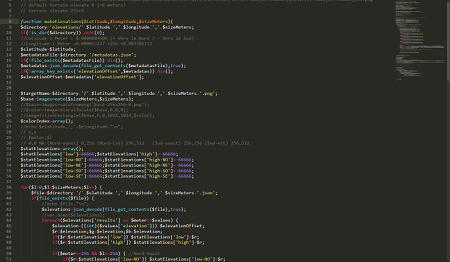 The automatic terraforming system I developed will search for satellite Earth elevation data by setting a GPS coordinate in the middle point as a reference. The terraforming is a very long element, if it is done by hand in classical method as in games.


Quick check of Google Earth / Vl2rl repository.
"OutWorld / InWorld" view

Reliefs "OutWorld / InWorld"

GPS Point "OutWorld / InWorld".