Vl2rl, Mesh: import test.
Published 09/10/2019 13:54:06 Edit 09/27/2019 17:48:59 by 489945901
Imports of 3D objects directly into virtual worlds.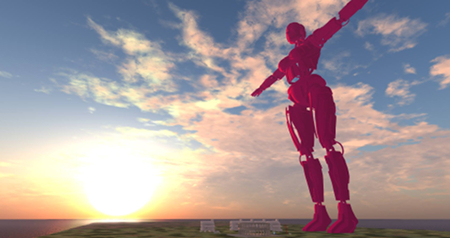 A mesh or mesh is a three-dimensional object consisting of vertices, edges, and faces organized into iron-like polygons in three-dimensional computer graphics.
Graphical modeling tools make it possible to realize these wired objects.
Source of Wikipedia definition ©.

Three-dimensional objects can be directly imported from large 3D online sales platforms such as:

Characters, creatures and 3D models.
Millions of hours of work by 3D creators will finally come to life through copyright protection levels and rights transfers for their creators. Some 3D objects are sold for more than $ 10,000!

Piero Della Francesca, from the bottom of his fifteenth century and master of perspective, surely dreamed of a place like this: without limits of creativity.


Statue of Piero della Francesca square in front of the foundation in Sansepolcro.
Give life to polygons.
"Earth of the digital potter"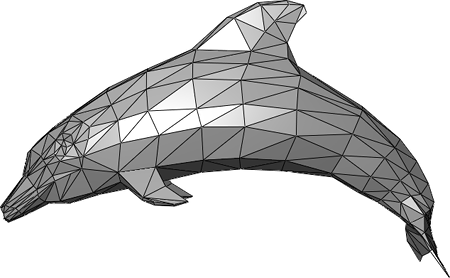 Mesh composed of triangular faces representing a dolphin.
"Fiat lux and facta is read"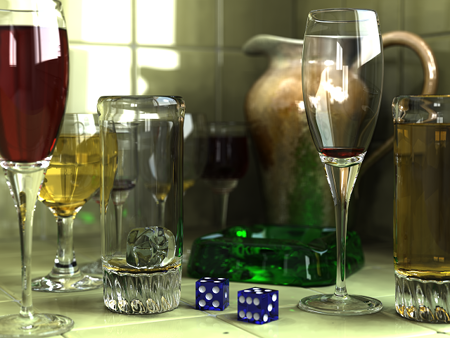 Let there be light, and there was light.
More than words, test results.

40,000 Triangles imported in seconds. An object 170 meters high.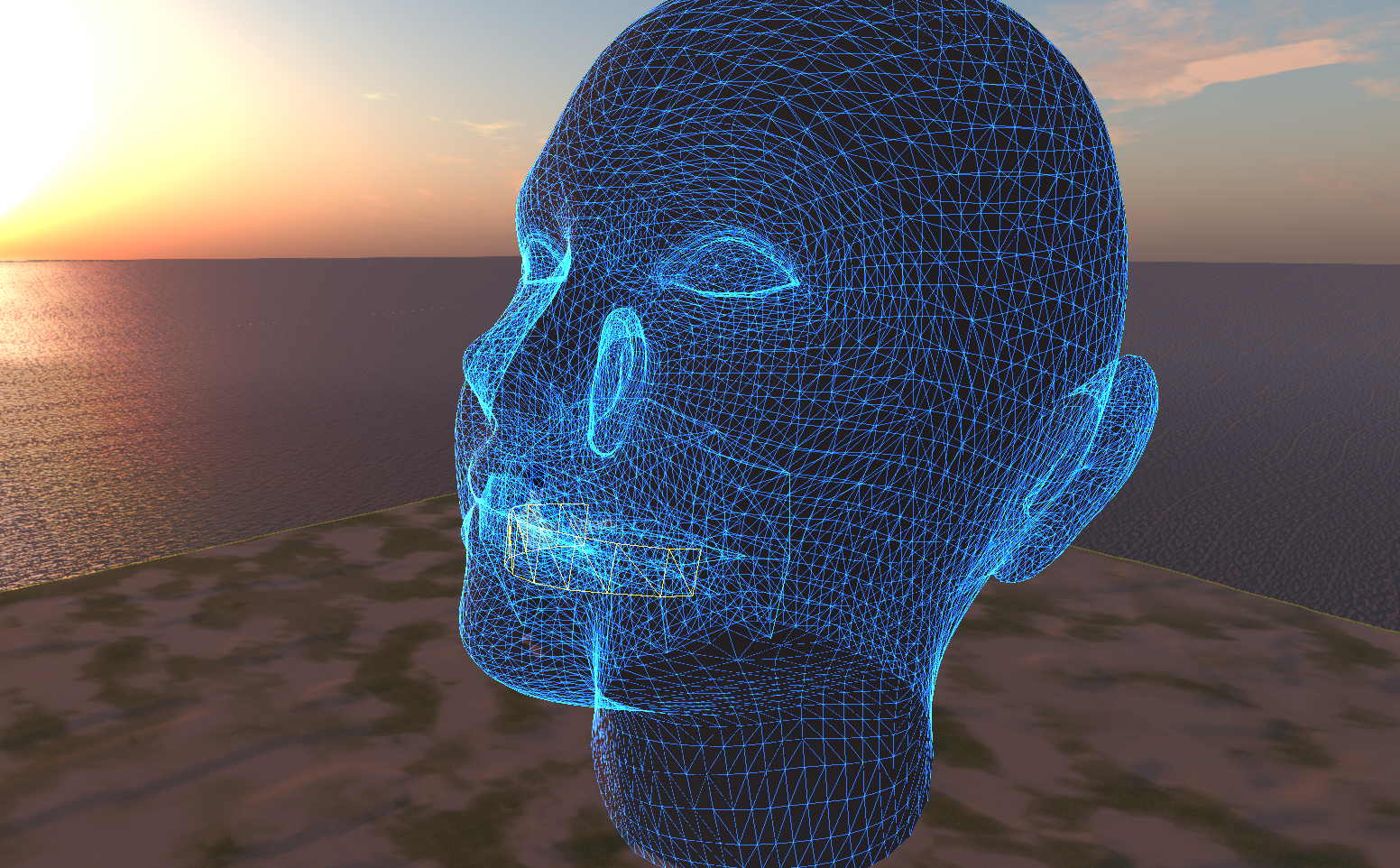 "InWorld" reduction of the object to 26 centimeters and creation of a bust with a very fine rendering.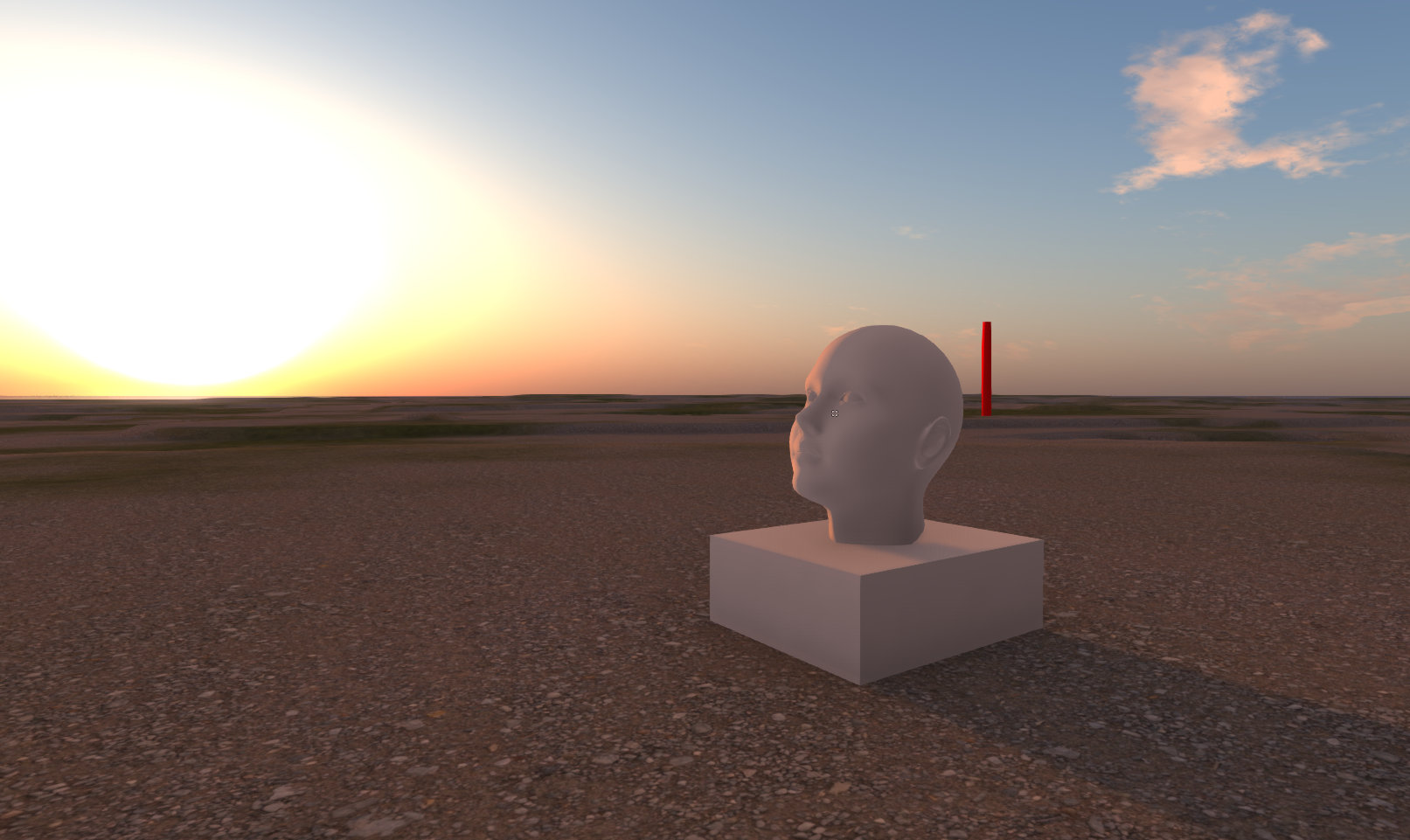 "InWorld" imports of urban 3D objects in less than 10 seconds.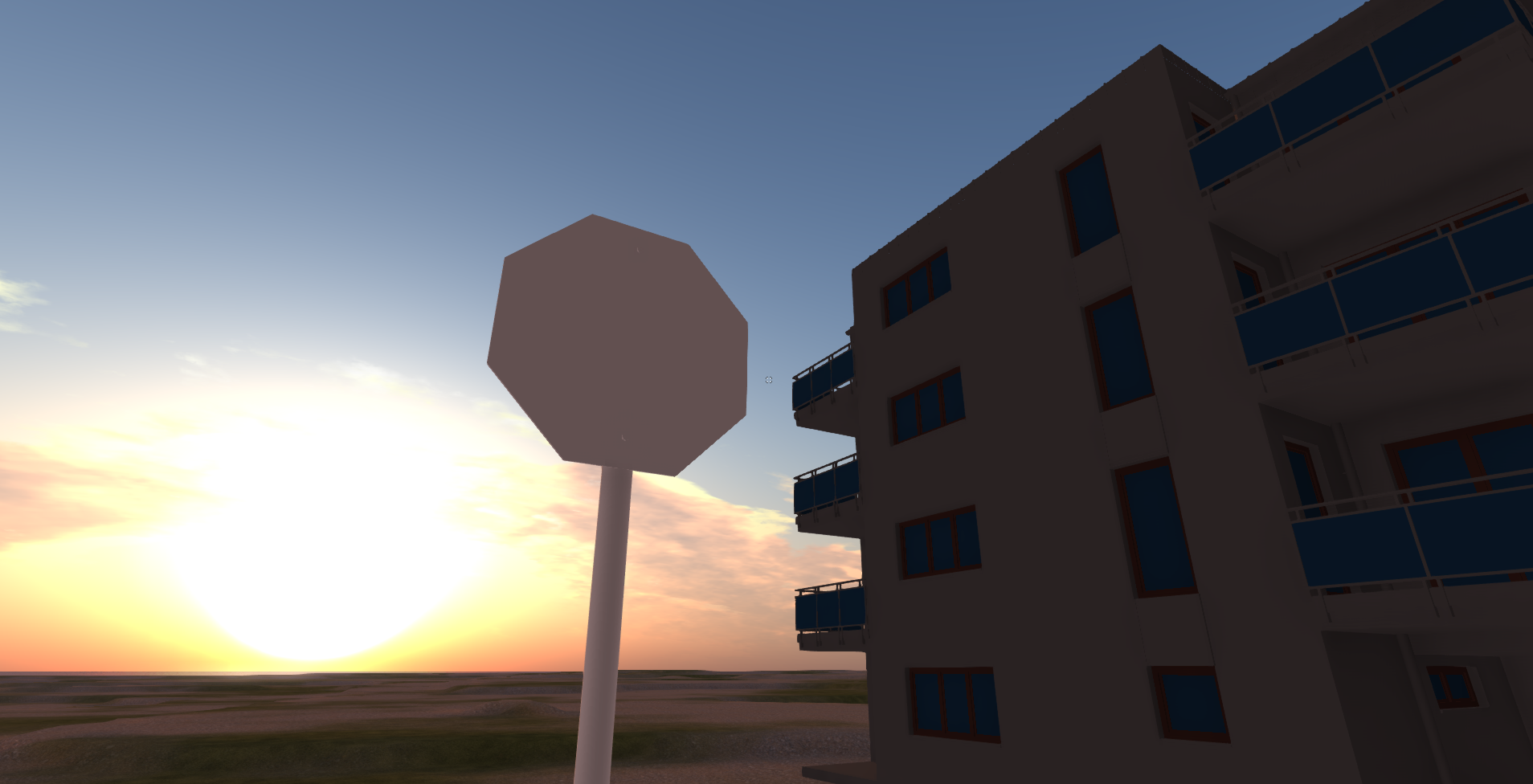 Import "inWorld" complex character.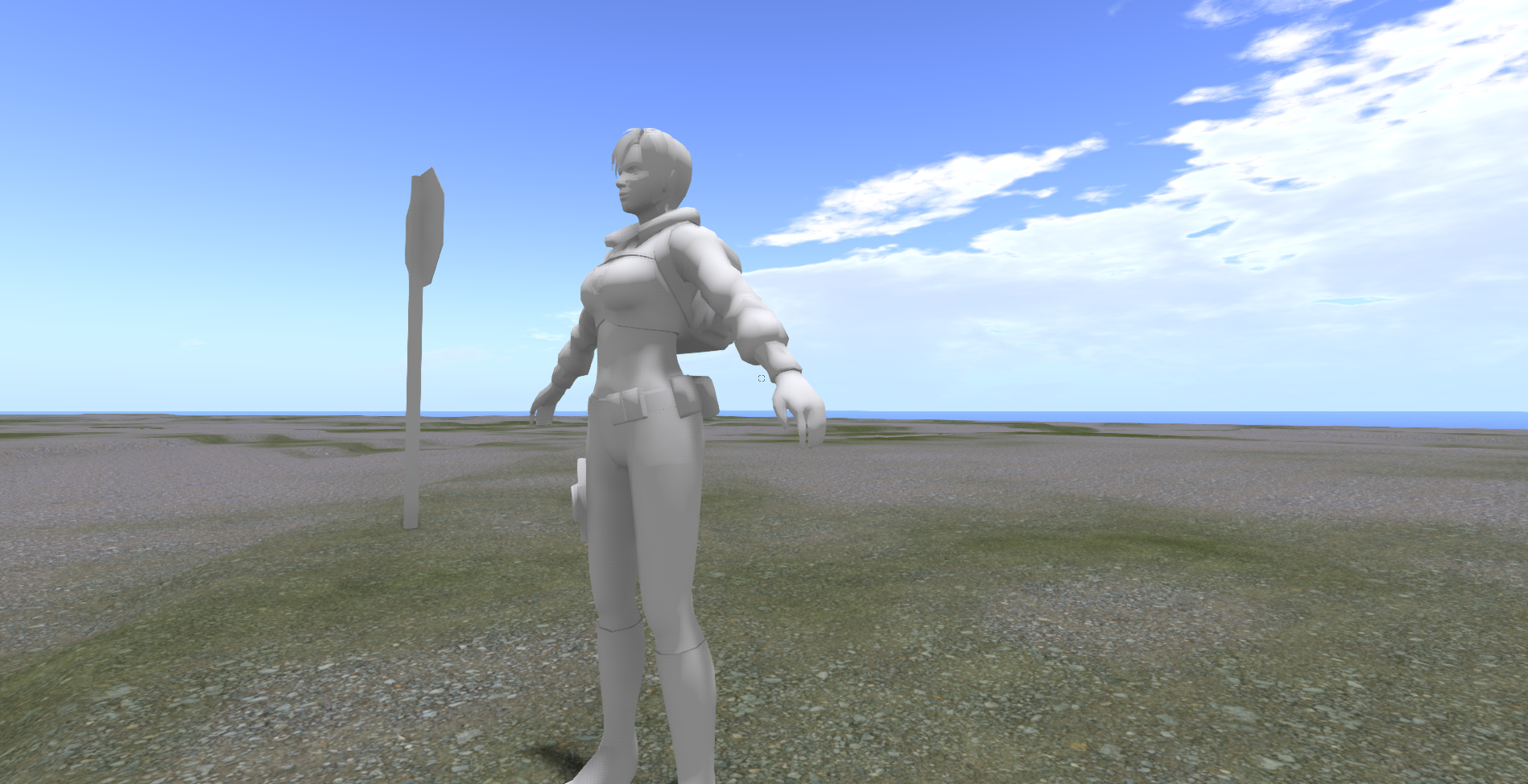 "InWorld" imports of terraforming 3D objects.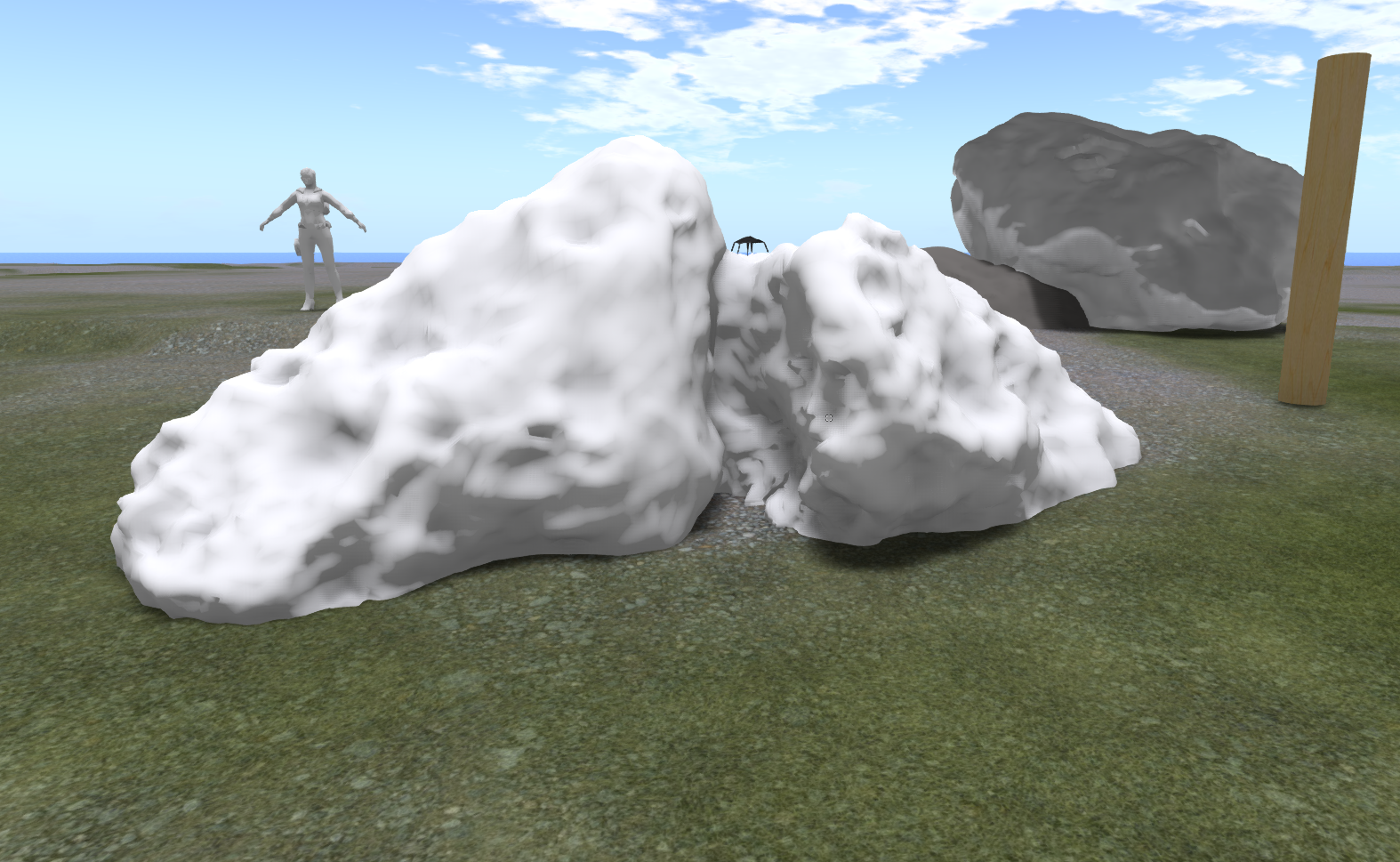 Climbing the ocean.