Vl2rl, the future of digital walks in the open world.
Publié 12/09/2019 10:53:41 Modifier 27/09/2019 17:58:42 par 489945901
Without the technical and financial limits due to profitability obligations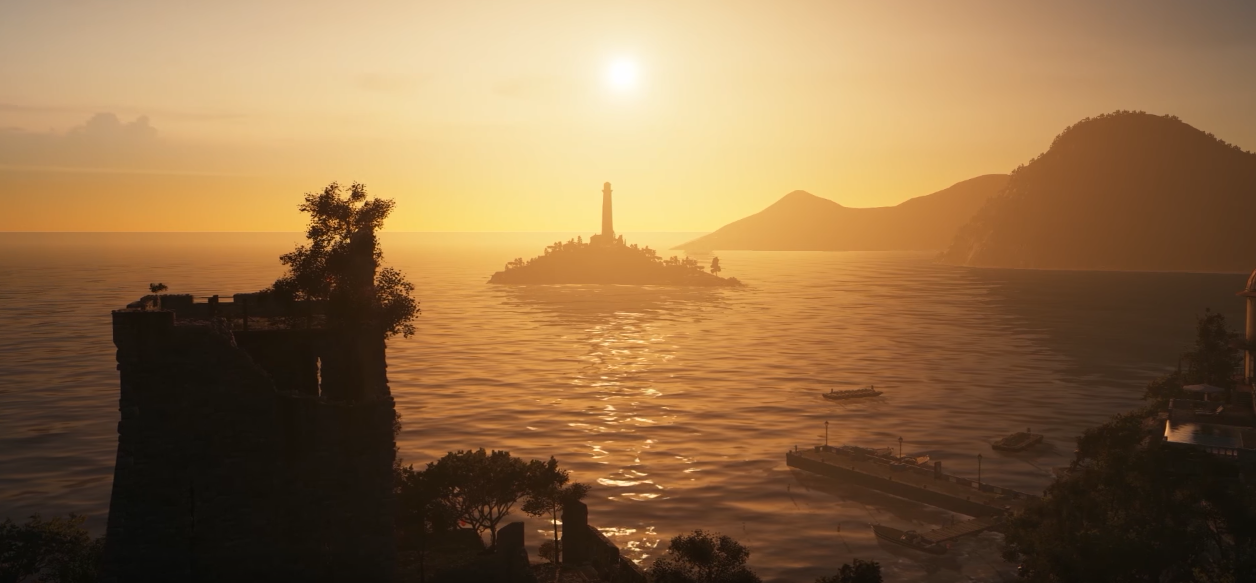 towards grandiose digital landscapes.
The English journalist Andy Kelly, "aka ultra-bright" on YouTube is fascinated by the digital landscapes that he browses in video games. He uses artifices to erase elements of the "gameplay" in order to preserve the sets.
Imagine the possibilities of the power of Vl2lr ©.

The channel "Youtube ©" Other Places is a series of short films celebrating the beauty of the worlds in video games.
A small selection on my part, everything is reproducible (better) in Vl2rl ©, without the technical limitations due to gaming consoles and without the financial limits due to the obligations of profitability of producers of video games.

Vl2rl © will need technical incandescence, it is the existing material pushed into its limits.


A retrospective, a summary of the most beautiful images of "Other Place"
Other Places Walks: Assassin's Creed Odyssey
Other Places: Hitmam.
Other Places: All Saints ( The Witcher 3: Blood and Wine )