Getting started simulation, August 28 2019.
Publié 06/09/2019 16:51:35 Modifier 27/09/2019 17:41:49 par 489945901
Start of the primary grid.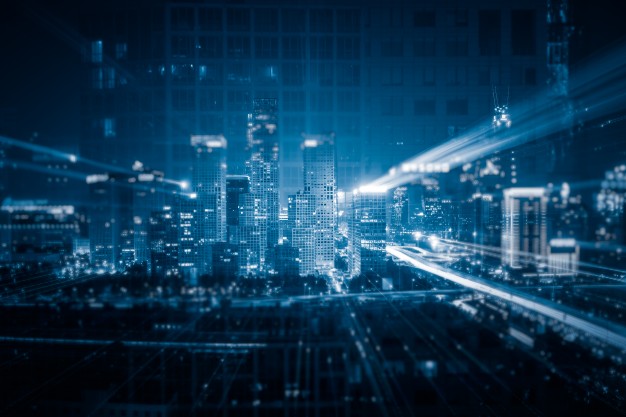 Installing the runtime environment.
Synchronization of the 412 MB of source code, compilation in 2 minutes of 2786569 lines of code contained in 3215 files.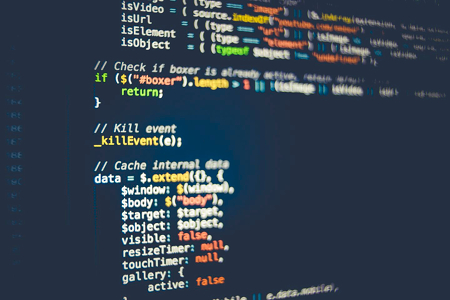 Establishment of the primary grid of connection, management of the avatars and their inventories.