Getting started simulation, August 28 2019.
Published 06/09/2019 16:51:35 Edit 02/11/2019 18:12:10 by 489945901
Start of the primary grid.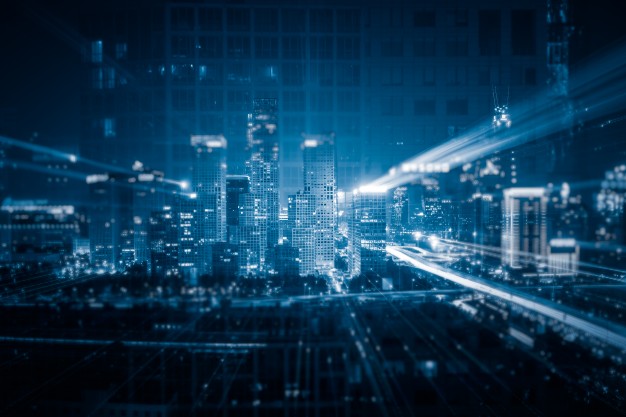 Installing the runtime environment.
Synchronization of the 412 MB of source code, compilation in 2 minutes of the 2,786,569 lines of code contained in 3,215 files, the equivalent of approximately 55,731 A4 pages.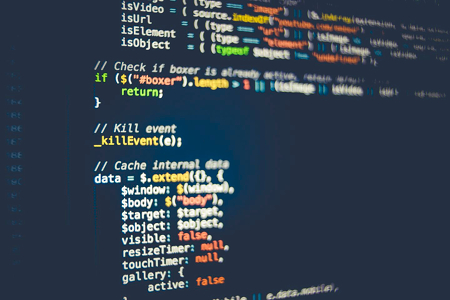 Establishment of the primary grid of connection, management of the avatars and their inventories.