Server prototype creation, August 27, 2019.
Publié 06/09/2019 15:07:41 Modifier 27/09/2019 17:40:17 par 489945901
That's the project is finally gone after more than 10 years!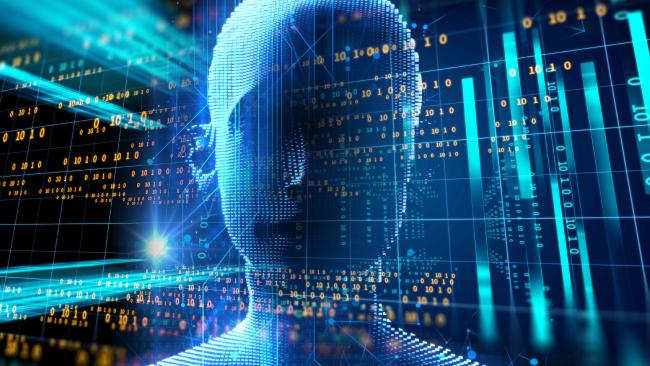 My financial means are very limited.
Redeeming an old unused 2007 "Dell XPS 720 H2C" and old 1TB hard drives.

A machine, at the limit of indecency at the time, and almost too powerful compared to the available applications. In 2007, not so long ago, even computer centers did not have such devices!
Power when you hold us because power is needed for the virtual.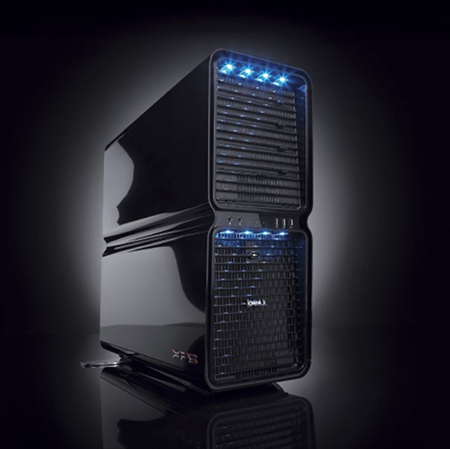 Install the Debian 10 distribution with just the right stuff.
Final: 24000 bogomips ( 6000 bogomips per processor ).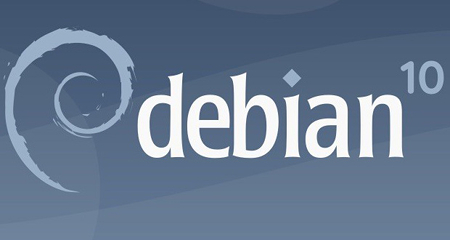 Power of the first simulation:

- Power supply: 1000W 80+,
- 4 Intel (R) Core (TM) 2 Extreme CPU Q6850 @ 3.00GHz with possibility of overclocking from 3.6GHz to 4.00Ghz,
- GPU SLI Ability to use the computing power of graphics cards,
- Memory: 8385896KB ( Maximum possible, well there is better now. ),
- 2 3Gb / s disks of 1TB ( It should be ssd disks, but not the budget ... ),
- 1000 Mbps Ethernet link ( 10Gbs local network category 7 )




The prototyping of future doors to metavers, cyber spaces Vl2rl ©.